Motorcycle
Restoration & Custom Services
our services
Restoration Services and Custom Services
Each of our restoration or custom projects begins with meticulous planning, the true difference between a quality build and a loose assemblage of parts. Our relationships with talented local craftsman allow us to bring you the very best in custom welding, engine machining, show-quality paint, custom exhausts, blasting and coating.
Call (608) 214-9803 or send a message any time to discuss your project.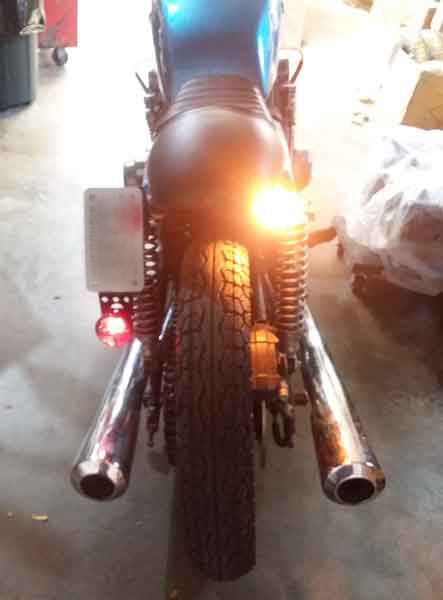 Check Out Our Other Services
In addition to restoration services, we also offer general maintenance, repairs and we specialize in carburetor rebuilds and offer many specialized services for Honda Goldwings.