Motorcycle
Carburetor Services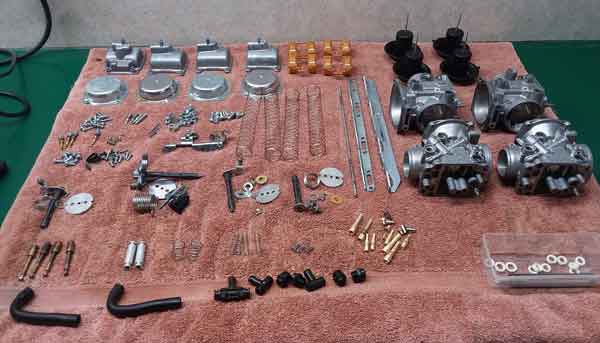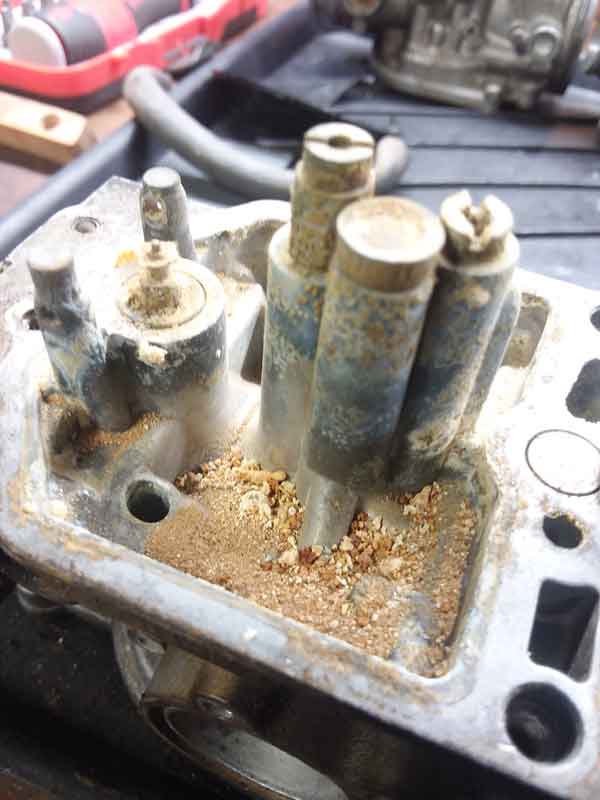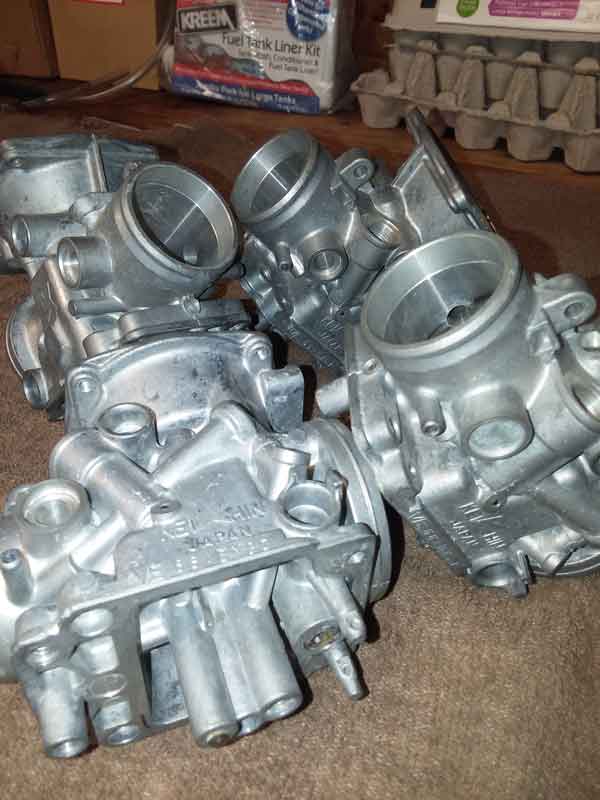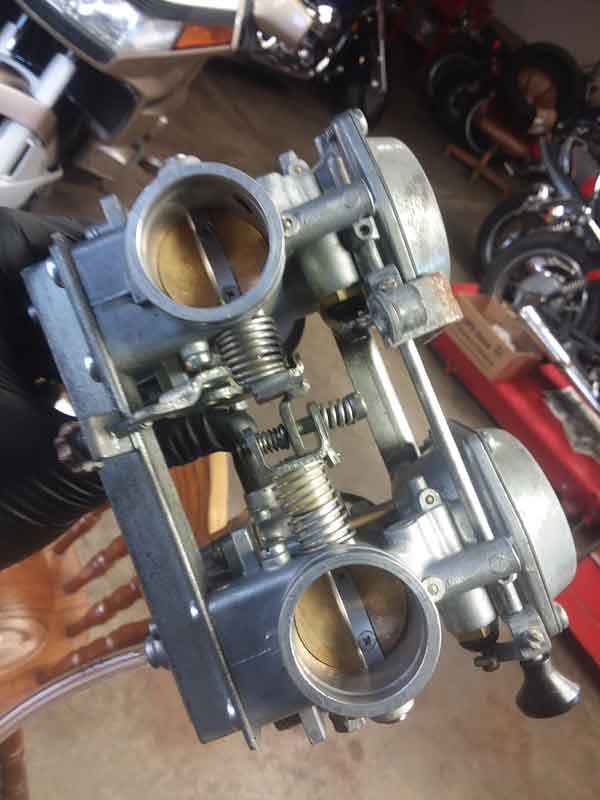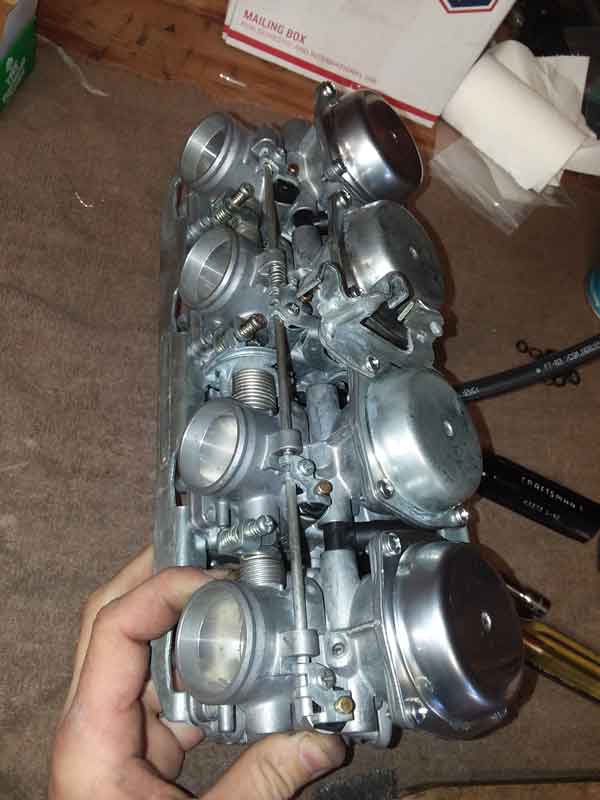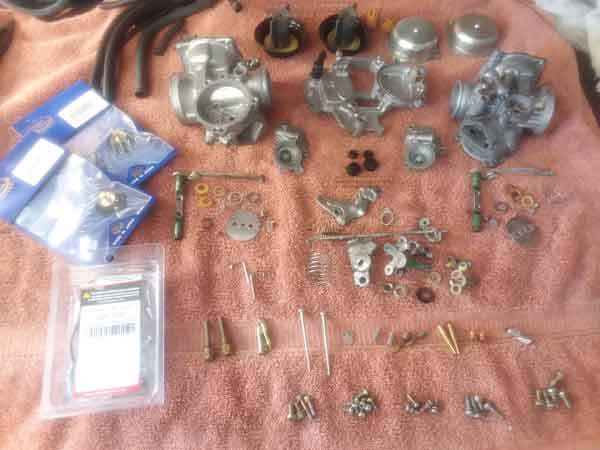 Motorcycle Carburetor services
Local Service or By Mail
Nobody uses a more complete and thorough rebuild process than we do. Our high volume of carburetor rebuild work allows us to bring your crusty carbs back to life at surprisingly reasonable prices. From single carburetors to racks of four or six, Keihin, Mikuni, Hitachi, vintage or modern, we have you covered.
We're true carb guys, old-school tuners. We are happy to jet/tune and modify carbs for your custom or high-performance application. Fuel injection steals away our fun.
For our more distant customers, we offer our complete rebuild service by mail. Current turnaround time is approximately 8 weeks. Your carbs will return to you ready to bolt on and fire up, precisely bench-synched, wet-tested overnight, and set to factory base settings.  Call or email for a model-specific quote.
Complete breakdown, no shortcuts

Powerful ultrasonic cleaning

Replacement of rubber or felt throttle shaft seals

Only the highest quality rebuild parts

Meticulous cleaning and clearing of all jets and passages

Repairs of broken parts or stuck/stripped jets included

Fuel levels and float valve seal verified by wet-testing
How to mail in your carbs
Shipping and packing instructions